Youkey Theatre - RP Funding Center | Lakeland, Florida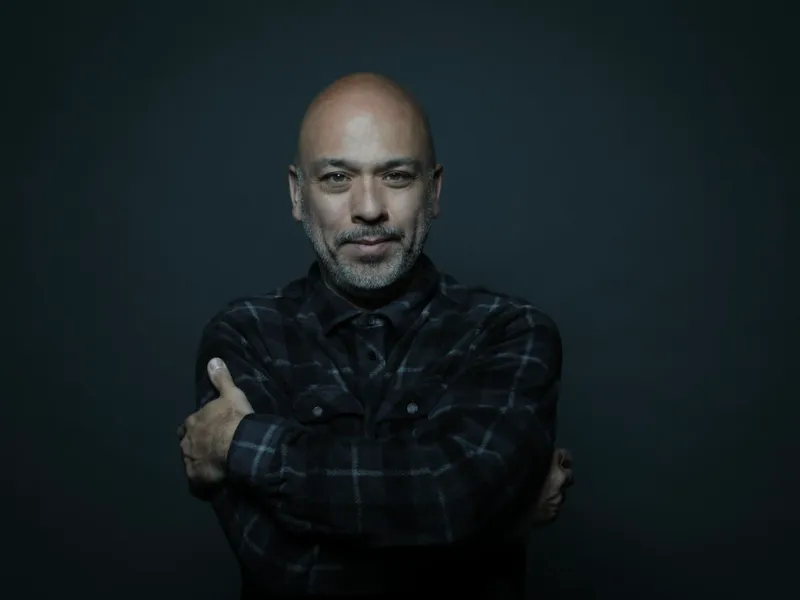 Comedian Jo Koy just announced a huge world tour that he's bringing to Lakeland, Florida. The renowned stand-up comedian is one of the biggest names in the world right now and his uniquely relatable comedy pulls inspiration from his colorful family that has reached all kinds of people. His comedic success has turned into sold-out arenas around the world.
Jo Koy will go live at the RP Funding Center (Youkey Theatre) on Friday, the 19th of January, 2024. Don't miss out on this spectacular show as you get a chance to have fun with premiere comedian Jo Koy! He has plenty of jokes and laughs up his sleeve and everyone is sure to have a great time at this show.
Grab your tickets to see Jo Koy at Lakeland, Florida today! Tickets are on sale right here. Secure yours before they sell out! Hurry up before it's too late!
Jo Koy is one of the biggest names in this generation's comedy acts. He was born to a white American father and a Filipina mother. He often draws inspiration from his quirky background at his shows, telling stories about this family. The premiere comedian has been in demand worldwide, selling out shows from Manila, to Dubai, to Australia. When he kicks off his upcoming world tour, it's certain that he's going to be breaking even more personal records! Don't miss out when he arrives in your area.
The Jo Koy World Tour promises all-new material, ensuring fans a fresh and hilarious experience. If you're one of Jo Koy's biggest fans, you need to be sure not to miss out on this experience! It's going to be one of the best nights ever.
Adding to his list of accomplishments, Koy's fourth Netflix stand-up special, Live From the Los Angeles Forum which premiered globally on September 13. This followed the success of his 2019 special, Jo Koy: Comin' in Hot. Boasting four highly-rated stand-up specials on Comedy Central and Netflix, Koy has consistently delivered laughter to audiences worldwide.
In June 2020, he showcased his versatility with the release of his first variety special, Jo Koy: In His Elements, on Netflix. The show, set in Manila, celebrated Filipino-American comedians, DJs, and B-boys, providing a unique blend of humor and culture.
Koy's talents extend beyond stand-up, as seen in his starring role in the Universal Pictures film Easter Sunday. Inspired by his real-life experiences and comedic insights, the movie revolves around a family gathering for Easter Sunday. Available on-demand, Blu-ray, and DVD, Easter Sunday adds another dimension to Jo Koy's impressive entertainment repertoire.
When Jo Koy lands in Lakeland, fans need to be sure not to miss out! This highly sought after comedian doesn't come to town often, so when he's around, you better grab the chance to see him. If you don't have tickets to the show yet, secure them right now!